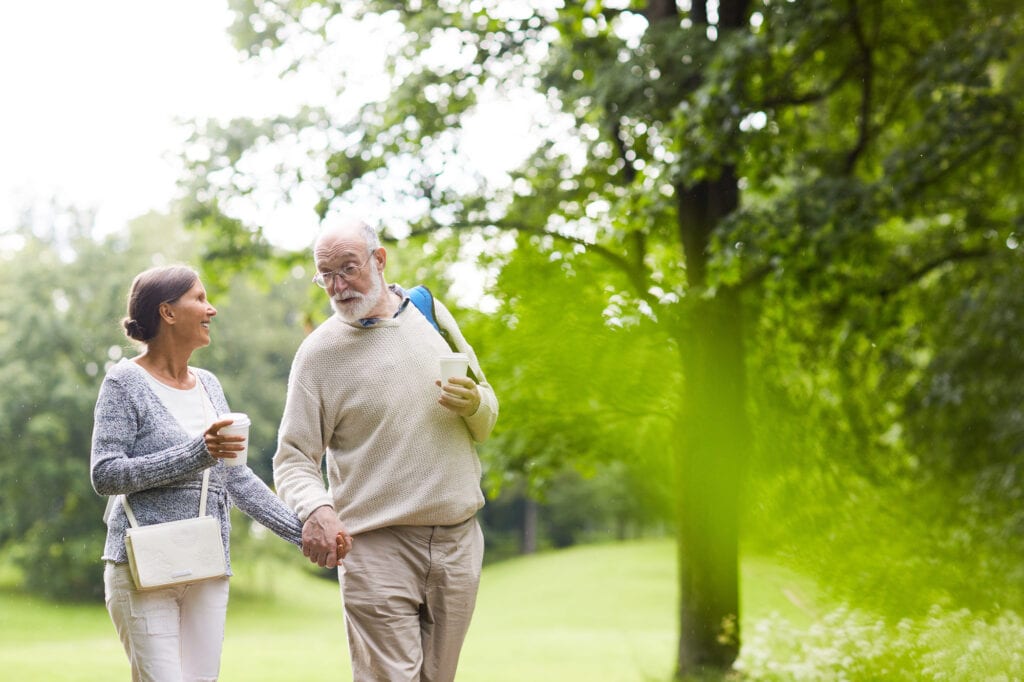 Medicare's Annual Enrollment Period
Medicare's Annual Enrollment Period begins on October 15 and runs through December 7. During this time, you can switch between plans, add supplemental coverage, remove a plan, and reevaluate your current insurance. If changes are made during this period, they won't go into effect until January 1.
During the Annual Enrollment Period, it's best to review your coverage and decide if your current insurance package is best for you. Taking a look at how much you spent on medication, hospital bills, and outpatient services can be valuable determinants in making insurance decisions for the coming year. Regardless of what you decide, changes to your plan will not be available until January 1.