Contact Us Today!
At The Fussell Group Insurance Advisors we believe our clients are both the agent and the consumer; therefore, we tailor our business to please both. The foundation of our agency is built upon our belief in compassion, education and integrity. Our agents are revered through-out the industry as being well trained, knowledgeable, ethical and compassionate.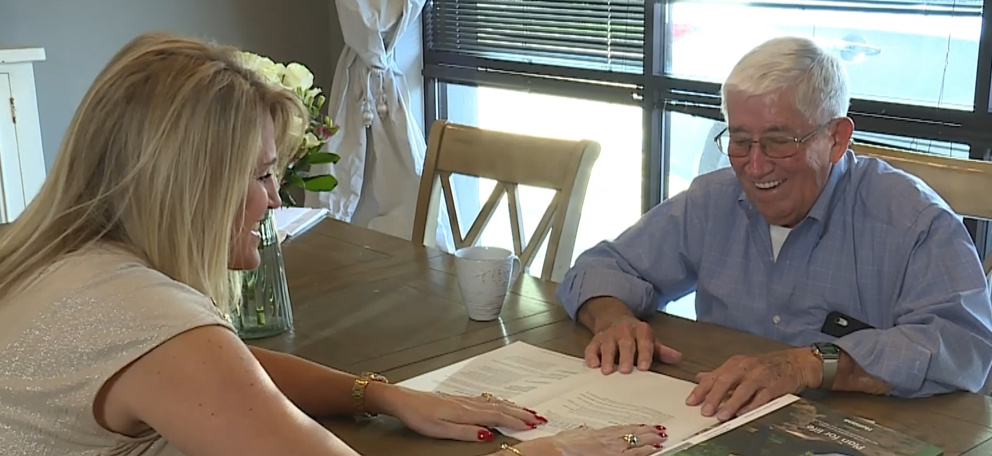 Baton Rouge Manager, Robin Millet, assisting a client at the Covington Office in 2018
We can help make the decision process as easy as possible. Reach out to The Fussell Group Insurance Advisors today so you can find the right coverage.
Give us a call or send an email today!