Reasons to join
E3 Model
As a core partner agent with Fussell Group Insurance Advisors you will be shown our proven E3 model.
We EDUCATE through superior training. Which ELEVATES the agent's performance, therefore EMPOWERING the agent with the ability to achieve their goals.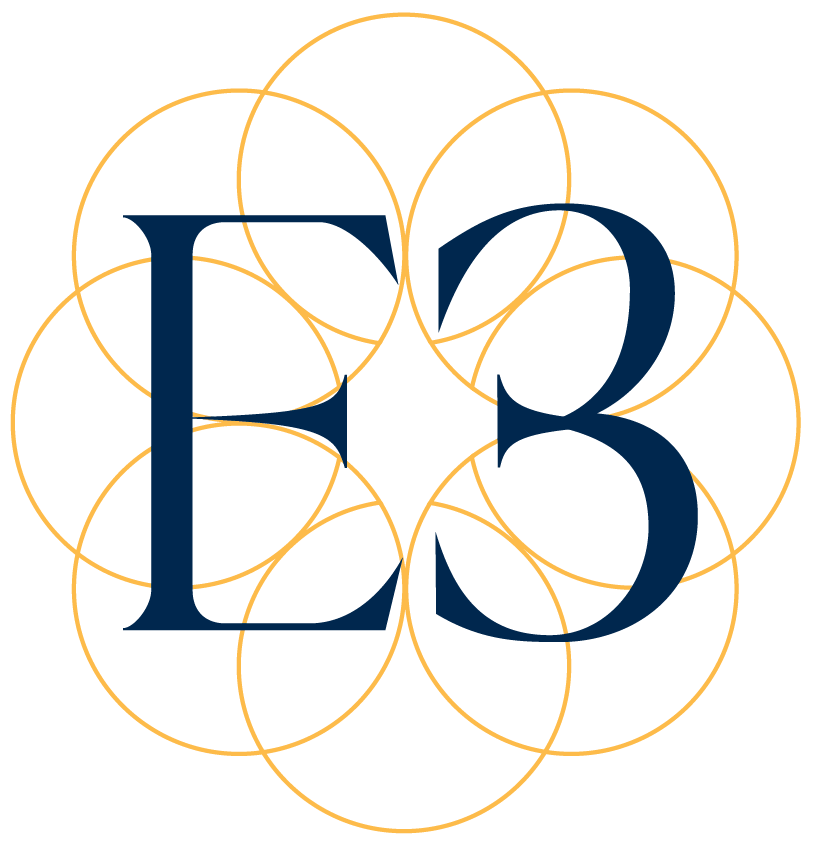 We educate our agents in several ways. If they are a new agent then they are placed in 2-3 day Medicare 101 course, as well as carrier training and ride along with other seasoned agents and managers. For continuing education, we hold trainings virtually and in person with our training staff on a bi-monthly basis. Angel Dugas is our training coordinator and coordinates all trainings both virtually and in person. She holds weekly virtual coffee talks. Our team leaders and Angel are involved in all trainings. We try to hold monthly specific carrier training – it varies between carriers. We are known throughout the industry as having the most well trained and compliant agents. In the past, my team and I were asked by a local carrier (BCBS of LA) to train their agents on seminar presentations, create their new agent training binder and personally train their agents. This type of in-depth training assists our agents in having confidence in the field which in my opinion empowers them to sell more, they have confidence in helping the client with decisions as well as answering questions in the community with confidence.
How do we meet our agent's needs:
Through our weekly coffee talks agents are encouraged to ask questions and talk about best practices. In the past, we have sent questionnaires in the past requesting feedback; however, we never get responses. Managers will also share what they hear in the field from agents. I do like the idea of a submission box. Something that could be anonymous, or they can fill in their information.
Here is what we offer our agents:
FGIA branded business cards with their photo, email, contact information
We pay a percentage of the cost of mail drop leads
We recognize agents every year on production totals via an awards program
We have a program called Magnolia Bucks: This program was developed to incentivize the agent for production, attend carrier events and trainings.
Every event, training or application sold the agents earns points. The points earn them levels and each level offer more percentages paid towards leads drops, merch, as well as the top level wins a weekend getaway.
Technology Tools: HIPAA compliant CRM tool, HIPPA compliant online enrollment tools and access, training on both.