If you have questions or need guidance navigating the complexities of the Medicare enrollment process, look no further than The Fussell Group. Our expert team is ready to assist you in finding the perfect plan tailored to your unique needs and budget. Don't miss out on the opportunity to secure comprehensive and affordable health insurance – reach out to The Fussell Group today for personalized assistance during Annual Enrollment Period.
We are Local, Licensed, Louisiana Agents.
REACH OUT TO THE FUSSELL GROUP TODAY
The
Gold
Standard Of Insurance
The Fussell Group believes that our agents and consumers alike both deserve nothing but the best service, care and commitment from us.
Find Us On Your Local News
The Fussell Group is an Insurance agency that provides exceptional customer service and a wide range of plan options to beneficiaries across the Southeast region. We understand the importance of each individual's health needs, so our agents provide personalized service, education, and support. Our agents are all over the local news sharing their wealth of knowledge to those who might be confused about their health insurance and Medicare/Medicaid plan and policy changes.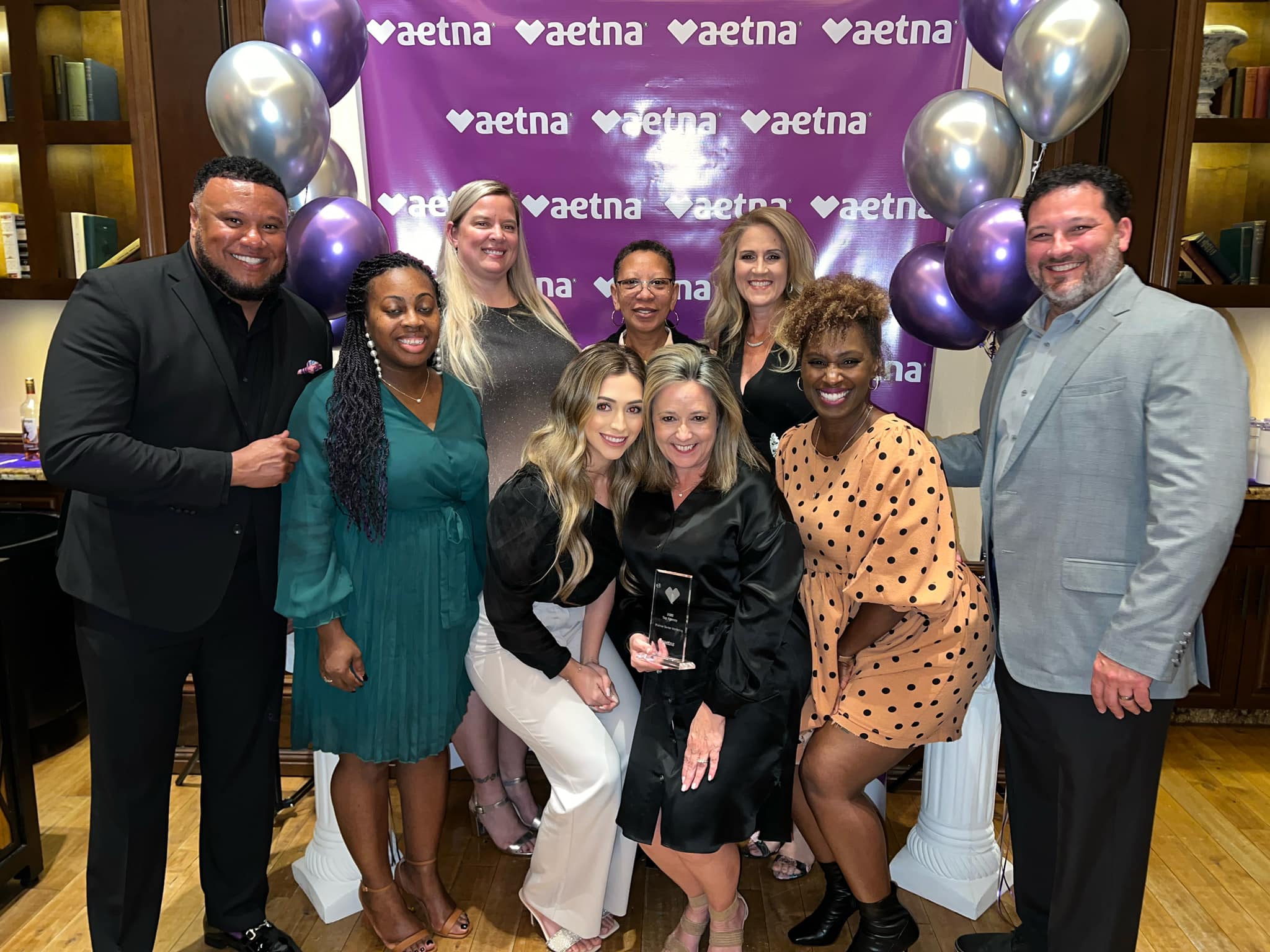 FGIA AWARDED TOP PRODUCER
CONGRATULATIONS to Mrs. Deirdre Carter for winning the Top Agent and Top DSNP Agent award with Aetna! We are so proud of you and blessed to have you as part of our team.
And… CONGRATULATIONS to the ENTIRE FUSSELL GROUP TEAM for being awarded 2022 TOP AGENCY with Aetna!
We are thrilled to have such a wonderful Fussell Group Family & partnership with Aetna!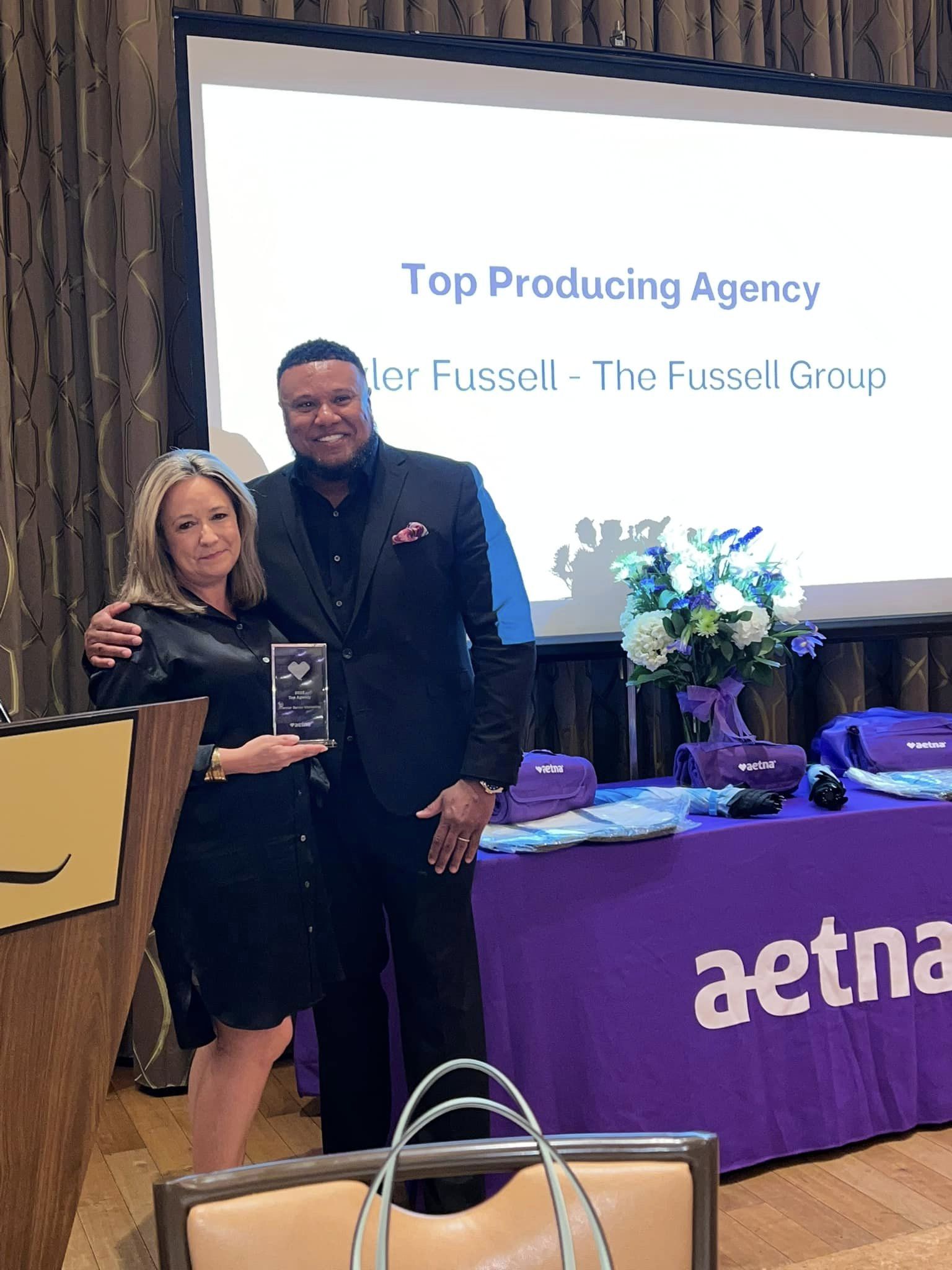 We are proud to announce that FGIA is a Corporate Sponsor for
The Special Olympics Louisiana!

We, FGIA, promise that we will ethically and morally guide our clients in making the right decision for their health care plan. Our local agents are embedded in their community, think long term for their members and are with their members through their golden years. 
We, FGIA, promise that we will lead, train and support our agents from the front. Our leadership team is fully engaged with their teams on a local level with a focus on sales growth, education and success. We want our agents to feel like they have a second home with the FGIA Family!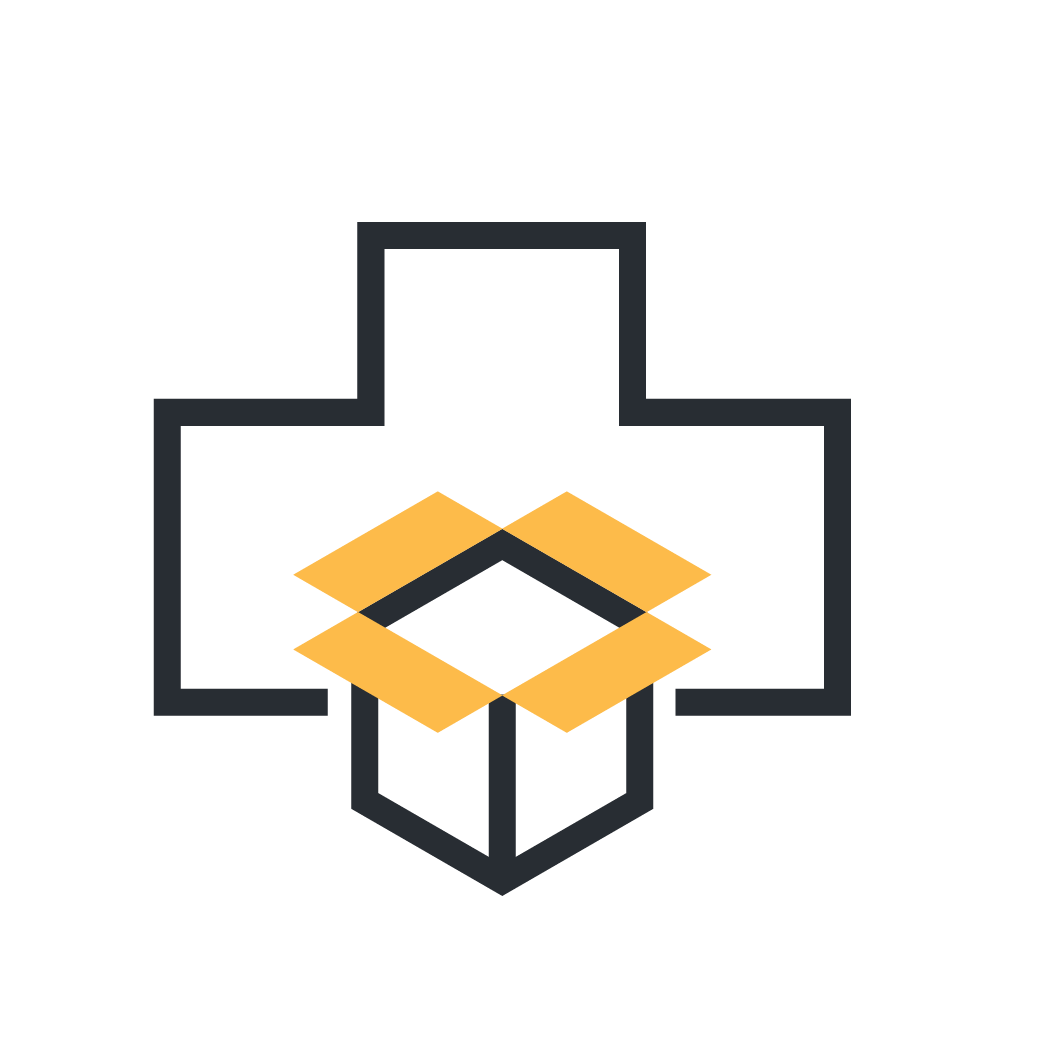 Each quarter, The Fussell Group gives agents the opportunity to give back to a charity of their choice through fundraisers, community events             and more.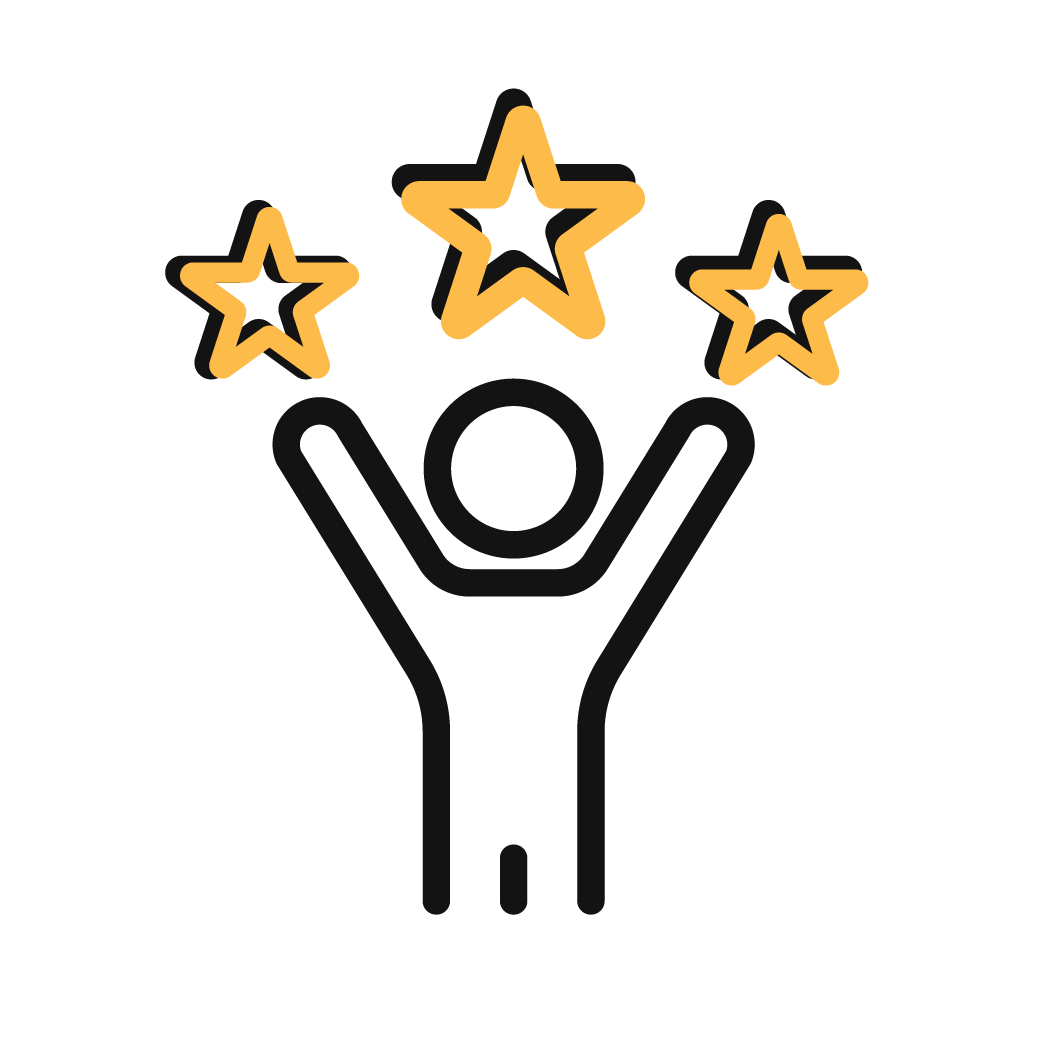 The Fussell Group prides ourselves on agent training, mentorship, programming and support from day one of onboarding.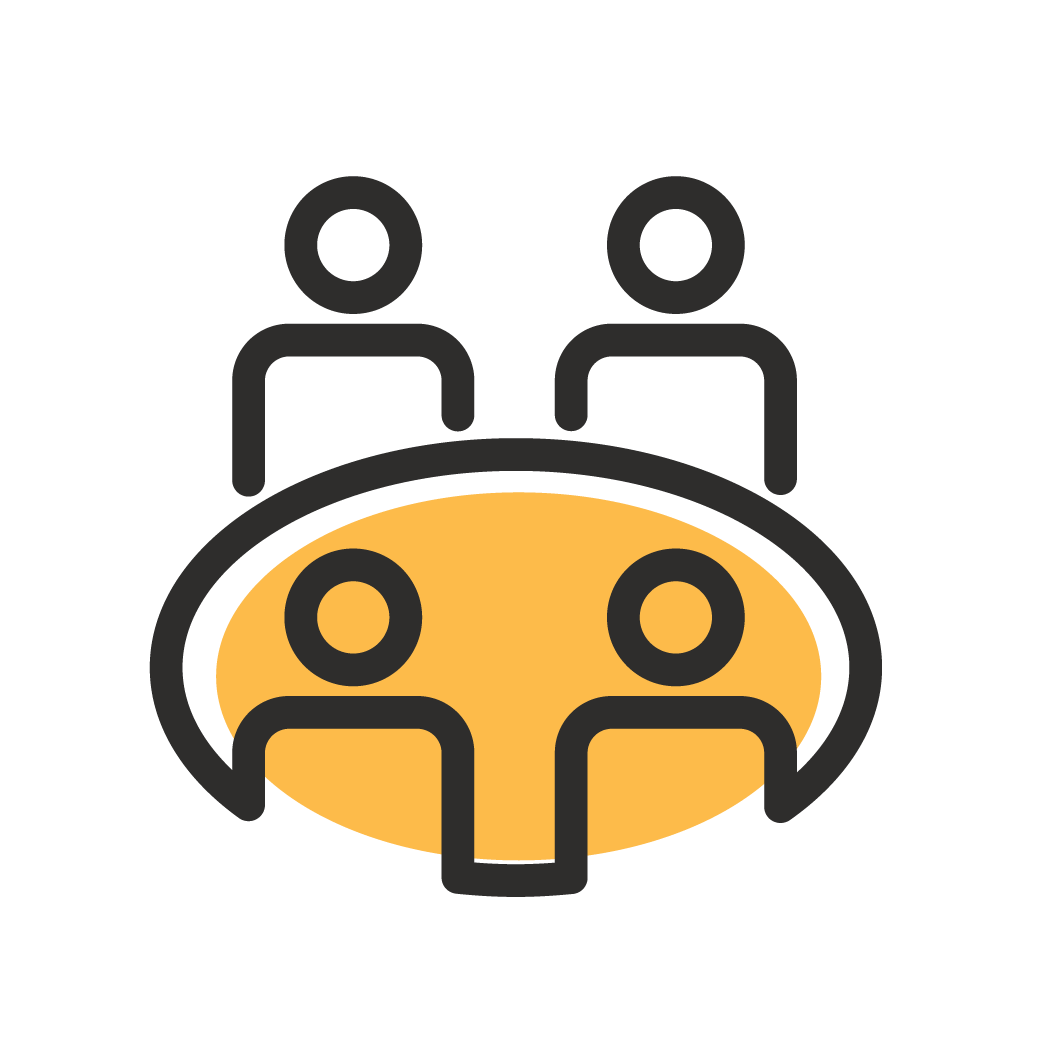 The Fussell Group offers insurance plans from the leading companies locally and nationally!
Life Carriers:
Aetna
AIG
Americo
American National
Foresters Financial
Guarantee Trust Life (GTL)
Mutual of Omaha
National Life Group
Plum
TransAmerica
United Home Life
Medicare Carriers:
Aetna
Anthem
BCBS of Louisiana
Cigna
Centene
Humana
Ochsner Health Plan
Peoples Health
United Health Care
Vantage
Wellcare

The Foundation of Our Agency is Built Upon Our Belief in Compassion, Education and Integrity.
Our Agents' Golden Advantage
We are a family owned and operated
Our agents are revered through-out the industry as being well trained, knowledgeable, ethical and compassionate.
We are experts in training agents
We have over 200+ agents in 4 different states
Combined 50 years in the Insurance industry
We have been specializing in Medicare Insurance Products for 15 years
We've won the Top Producer Award 15 times
Wrote and published producer manuals for local Insurance providers
Looking For A Carrier?
The Fussell Group works with the top insurance providers on both a local and national level!
TESTIMONIALS
Happy

Agents 
Want to know what it's like working for The Fussell Group? Hear all about it from some of our agents!