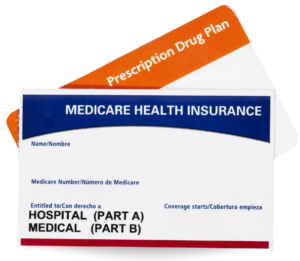 Medicare Plans in Louisiana
We are Local, Licensed, Louisiana Agents
REACH OUT TO THE FUSSELL GROUP TODAY
The
Gold
Standard Of Insurance
The Fussell Group believes that our agents and consumers alike both deserve nothing but the best service, care and commitment from us.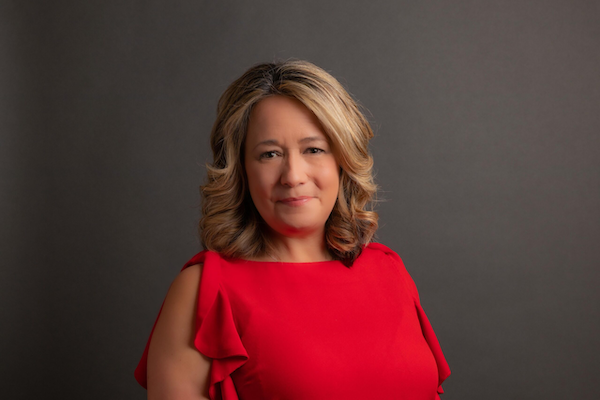 Tyler Fussell, Founder and CEO
Our Mission
The foundation of our agency is built upon our belief in compassion, education and integrity. Our agents are revered throughout the industry as being well trained, knowledgeable, ethical and compassionate. At The Fussell Group we believe our clients are both the agent and the consumer; therefore, we tailor our business to please both.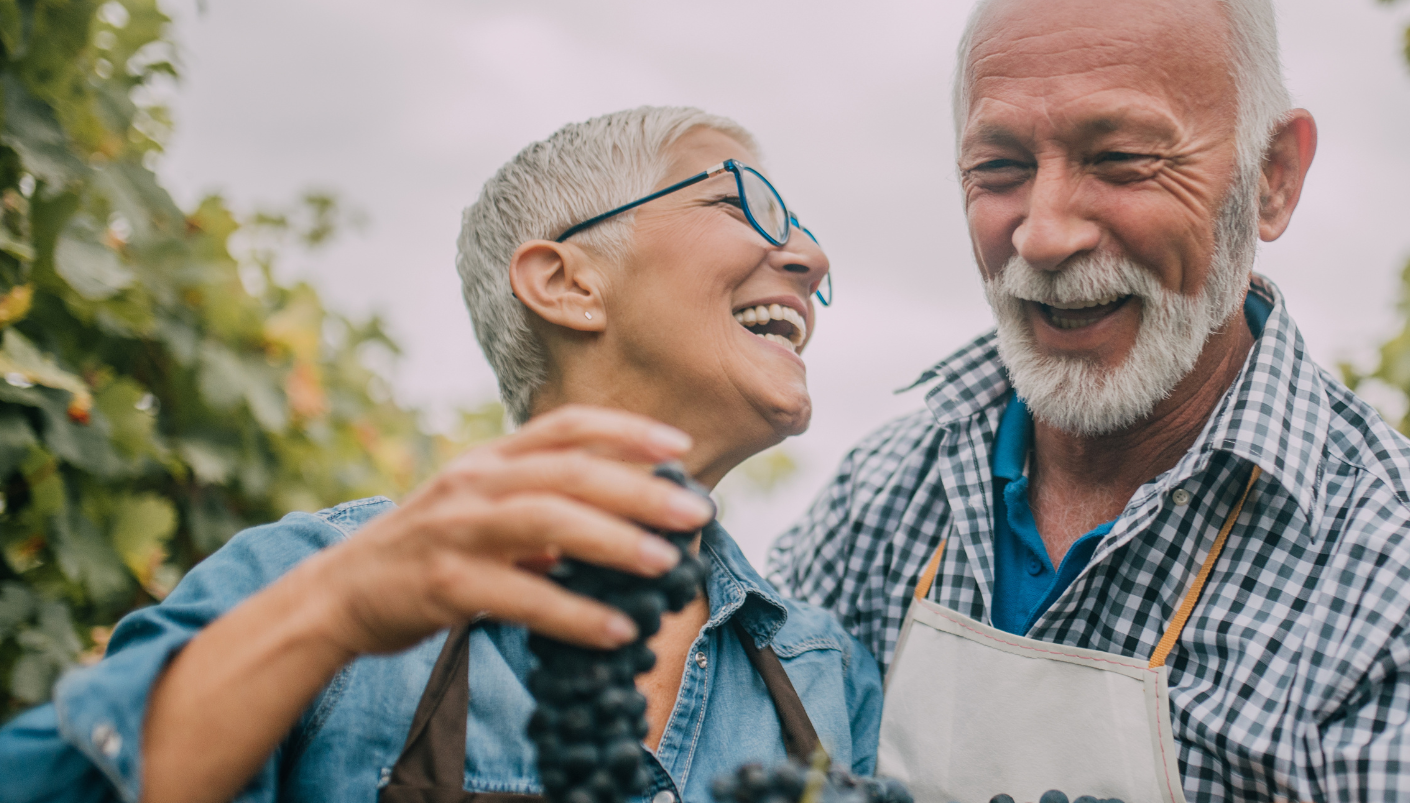 Annual Enrollment Period is almost here! Are you prepared?
Your Medicare plan automatically renews at the beginning of each year unless you change it, but you might not get exactly the same benefits. Insurance companies review and refine their Medicare plan benefits annually.
Rather than simply letting your plan renew, it's a good idea to make sure it will still meet your needs. You have a chance to change your plan during the Medicare Annual Enrollment Period (AEP) if you decide to. Formerly known as the Medicare Open Enrollment Period, the Medicare Annual Enrollment Period happens every year from October 15 to December 7.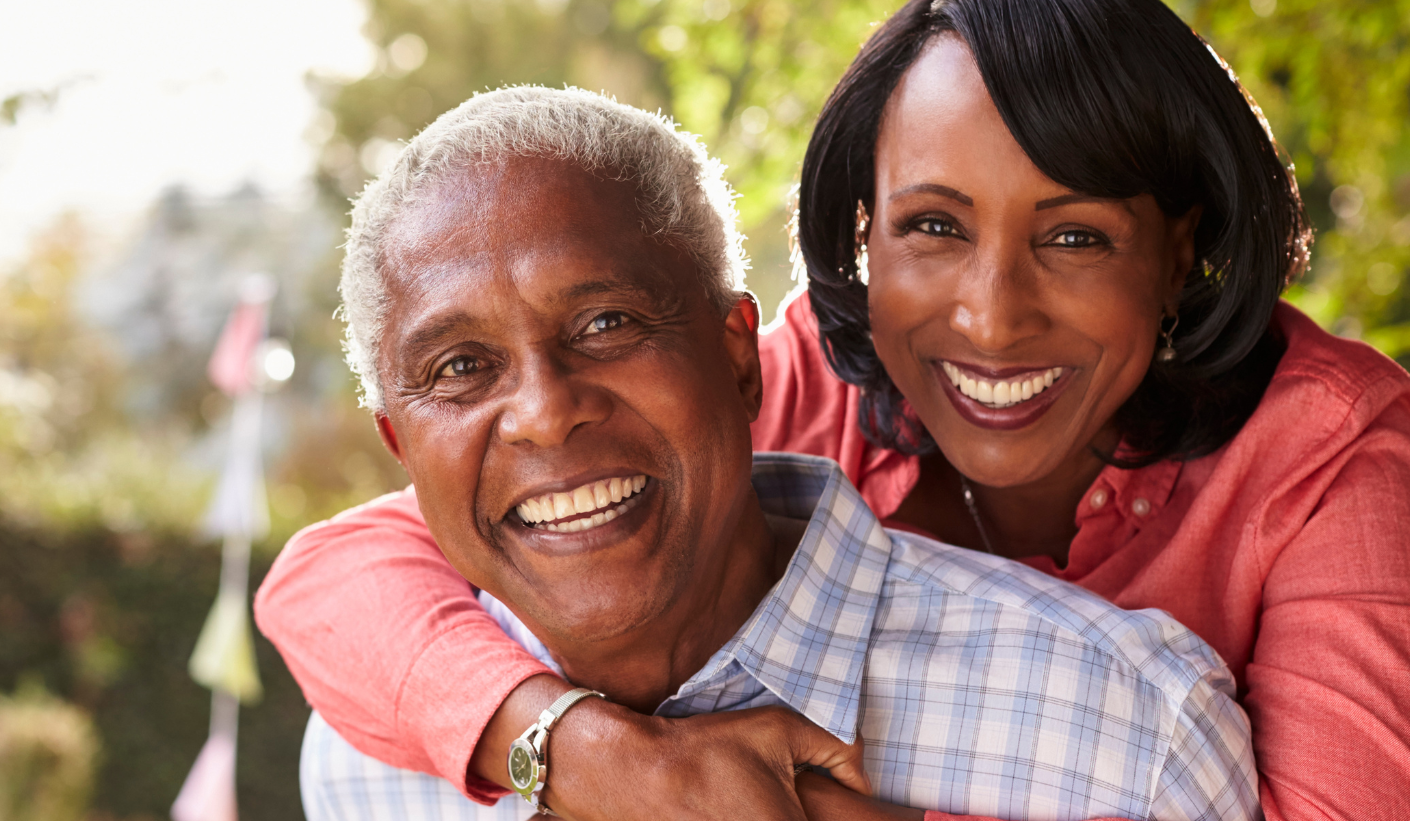 What's the difference between Medicare & Medicaid?
Medicare is federal health insurance for anyone age 65 and older and some people under 65 with certain disabilities or conditions. Medicaid is a joint federal and state program that provides health coverage for some people with limited income and resources.  Medicaid offers benefits, like nursing home care, personal care services, and assistance paying for Medicare premiums and other costs.
If you qualify, you can have both Medicare and Medicaid. Learn more today, contact one of the FGIA agents here. 
We, FGIA, promise that we will ethically and morally guide our clients in making the right decision for their health care plan. Our local agents are embedded in their community, think long term for their members and are with their members through their golden years. 
We, FGIA, promise that we will lead, train and support our agents from the front. Our leadership team is fully engaged with their teams on a local level with a focus on sales growth, education and success. We want our agents to feel like they have a second home with the FGIA Family!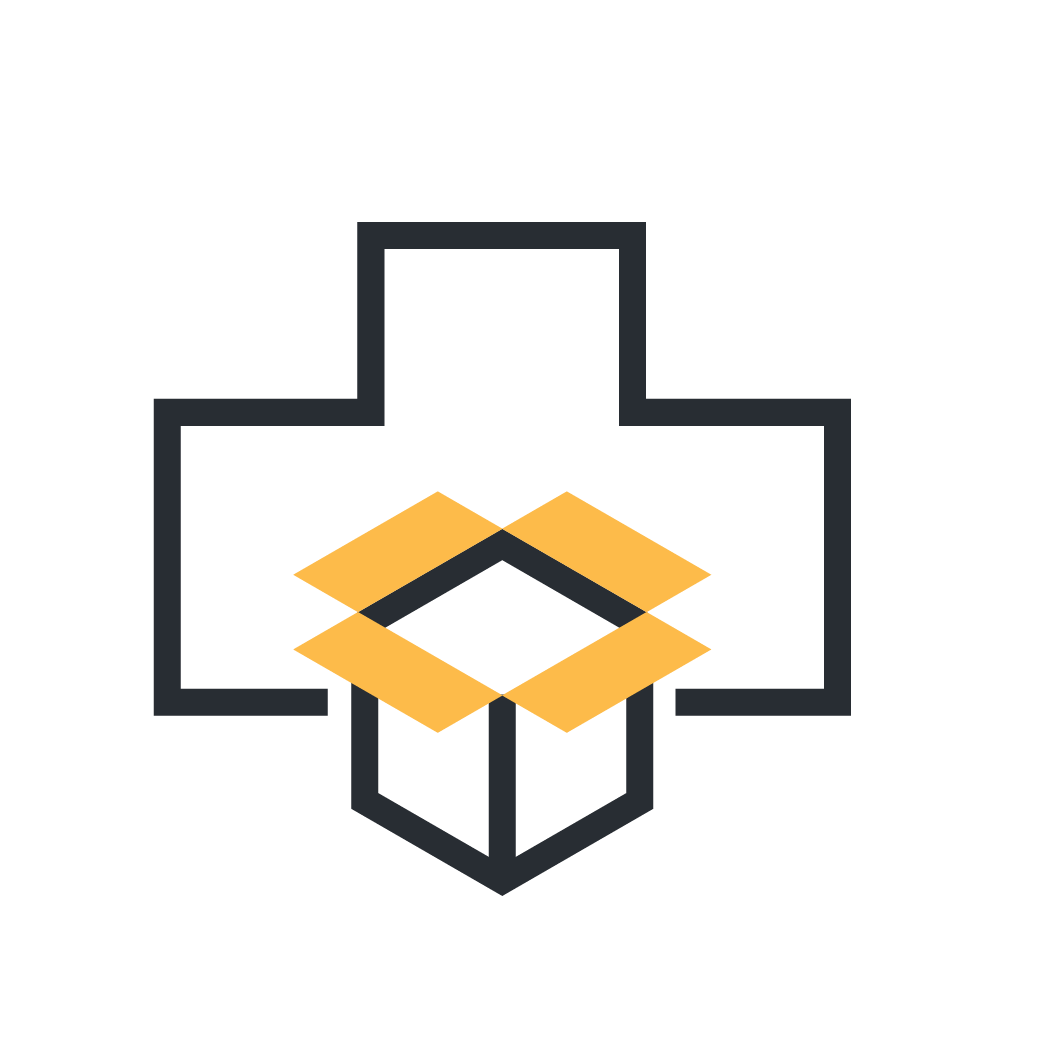 Each quarter, The Fussell Group gives agents the opportunity to give back to a charity of their choice through fundraisers, community events             and more.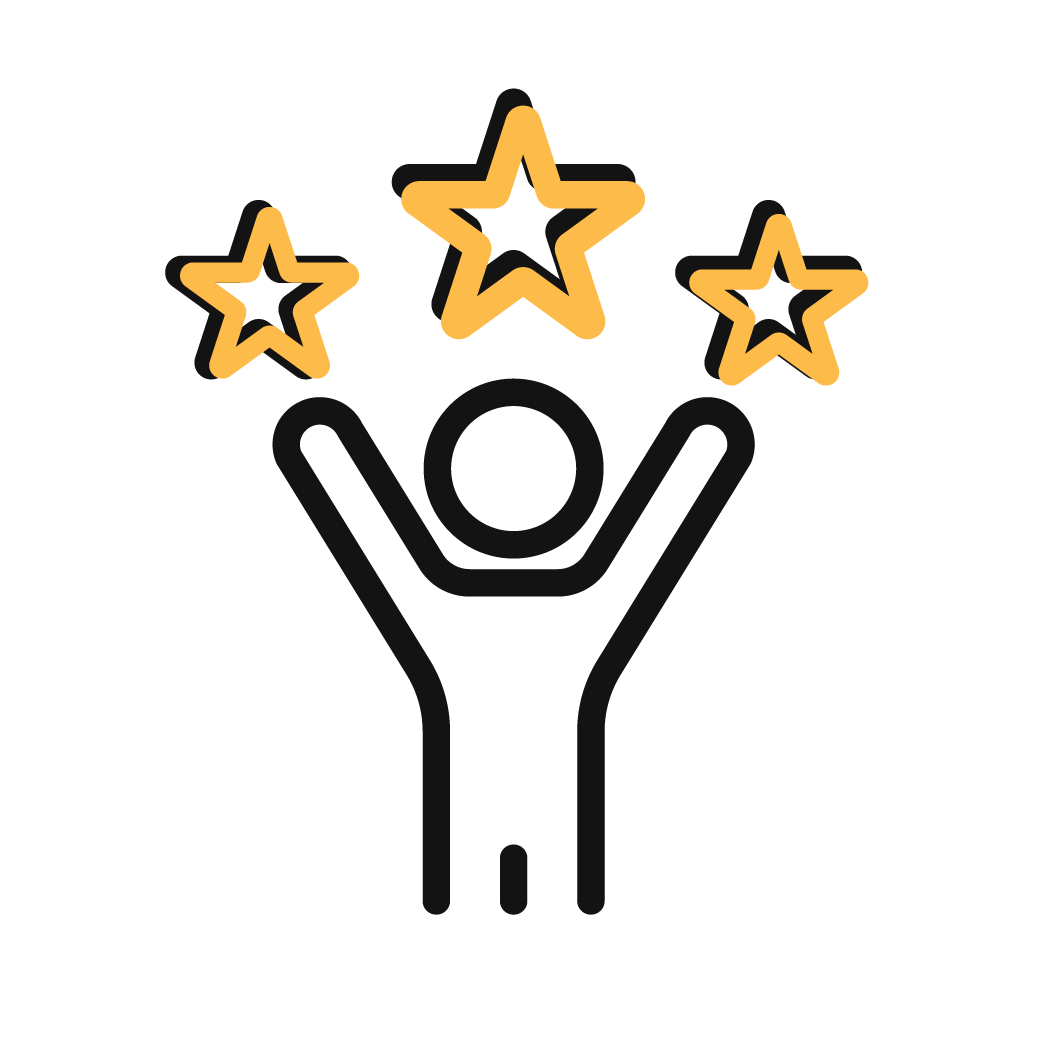 The Fussell Group prides ourselves on agent training, mentorship, programming and support from day one of onboarding.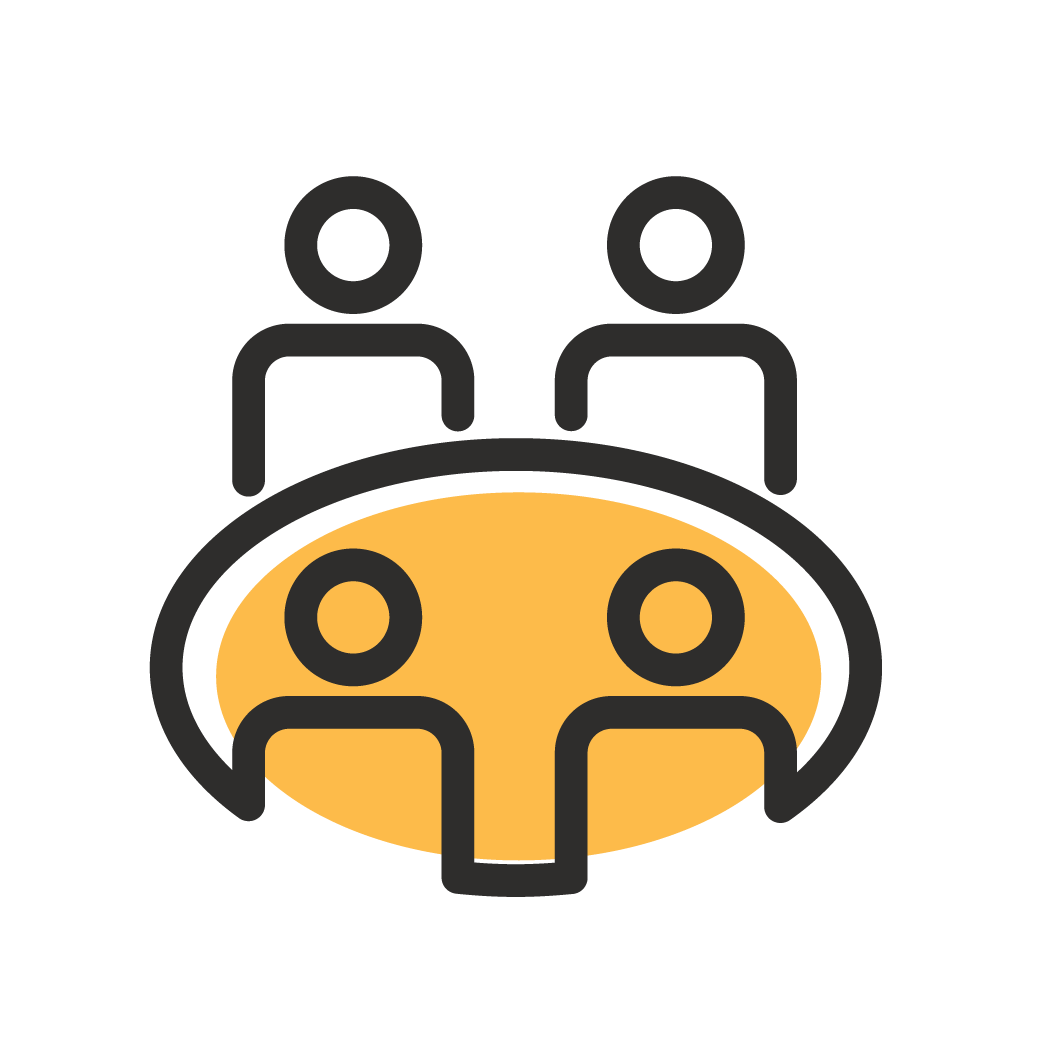 The Fussell Group offers insurance plans from the leading companies locally and nationally!
Life Carriers:
Aetna
AIG
Americo
American National
Foresters Financial
Guarantee Trust Life (GTL)
Mutual of Omaha
National Life Group
Plum
TransAmerica
United Home Life
Medicare Carriers:
Aetna
Anthem
BCBS of Louisiana
Cigna
Centene
Humana
Ochsner Health Plan
Peoples Health
United Health Care
Vantage
Wellcare

The Foundation of Our Agency is Built Upon Our Belief in Compassion, Education and Integrity.
Our Agents' Golden Advantage
We are a family owned and operated
Our agents are revered through-out the industry as being well trained, knowledgeable, ethical and compassionate.
We are experts in training agents
We have over 200+ agents in 4 different states
Combined 50 years in the Insurance industry
We have been specializing in Medicare Insurance Products for 15 years
We've won the Top Producer Award 15 times
Wrote and published producer manuals for local Insurance providers
Looking For A Carrier?
The Fussell Group works with the top insurance providers on both a local and national level!
TESTIMONIALS
Happy

Agents 
Want to know what it's like working for The Fussell Group? Hear all about it from some of our agents!