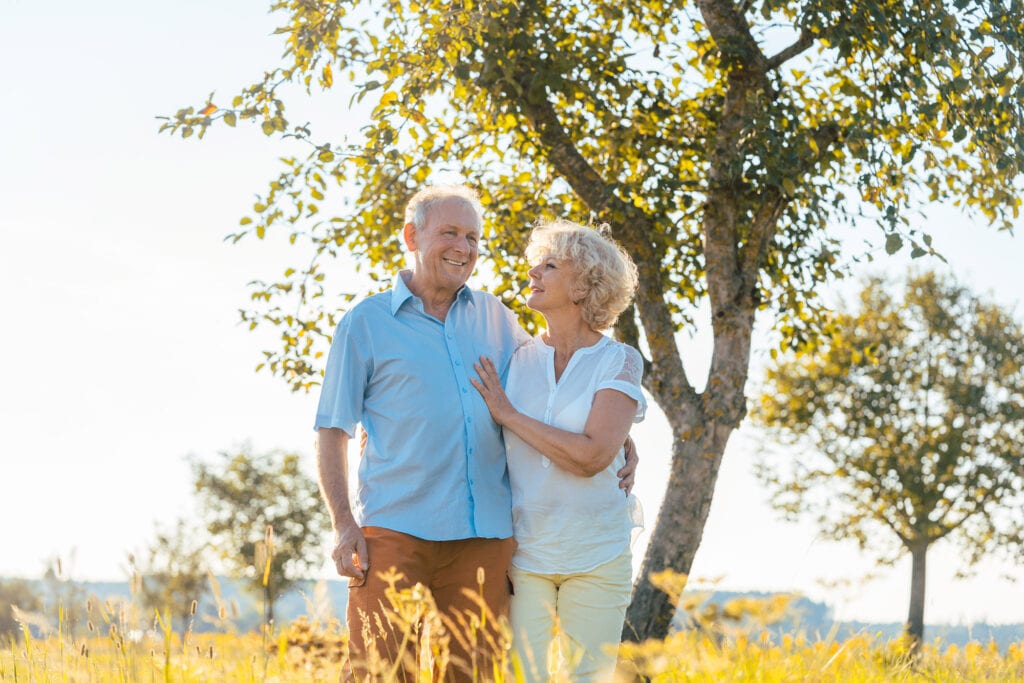 The Parts of Medicare
Medicare's coverage is extensive and can seem complicated. By understanding the various parts, coverage is simplified.
Original Medicare and Optional Medicare
Referred to as Part A, Part B, Part C, and Part D, each category covers various healthcare. Parts A and B are called Original Medicare. These parts cover the majority of inpatient and outpatient care. Parts B, C, and D are optional. Part C is offered through independent insurance agencies and is an excellent choice for many.
Medicare Part A
One of Part A's most used coverages is hospital inpatient care. However, long-term care is not covered, so there are certain criteria that a hospital stay must meet. Medicare does cover semi-private rooms, inpatient nursing, and meals you eat while receiving care.
Inpatient mental health treatment is covered, but only up to 190 days in a psychiatric hospital. If you're going to be using Part A to cover inpatient costs, speak to your insurance provider about the specifics. Depending on the nature of the stay, you may be required to pay certain fees or coinsurances.
Medicare Part B
Part B covers both medically necessary and preventative services. Preventative services include not only screenings and early detection methods but also the treatment that may be required based on those results. Part B covers some medical devices and equipment, such as wheelchairs and tools for diabetes management. Medicare Part B includes many mental health services, such as outpatient care and screenings.
Medicare Part C
Medicare Part C, also called Medicare Advantage, is offered by Medicare-approved private companies that must follow a specific set of rules. If you join a Medicare Advantage Plan, you'll still have Medicare, but you'll get your Original Medicare insurance coverage from the Medicare Advantage Plan.
Medicare Part D
Medicare Part D covers most prescription drugs. However, not all prescriptions may be covered to the same degree. Before enrolling in a plan, check that you will be receiving adequate coverage for the medication you take regularly. If you think that you'll be using Part D, it's best to enroll when first entering Medicare, so that you don't have to pay a late fee later on.
Wondering if Medicare will provide you with the coverage you need?
Medicare coverage doesn't have to be a mystery. At The Fussell Group Insurance Advisors, we've worked extensively with clients to ensure they're enrolled in the insurance plan that's best for them. We would be honored to assist you in any way possible, making sense of your Medicare journey.