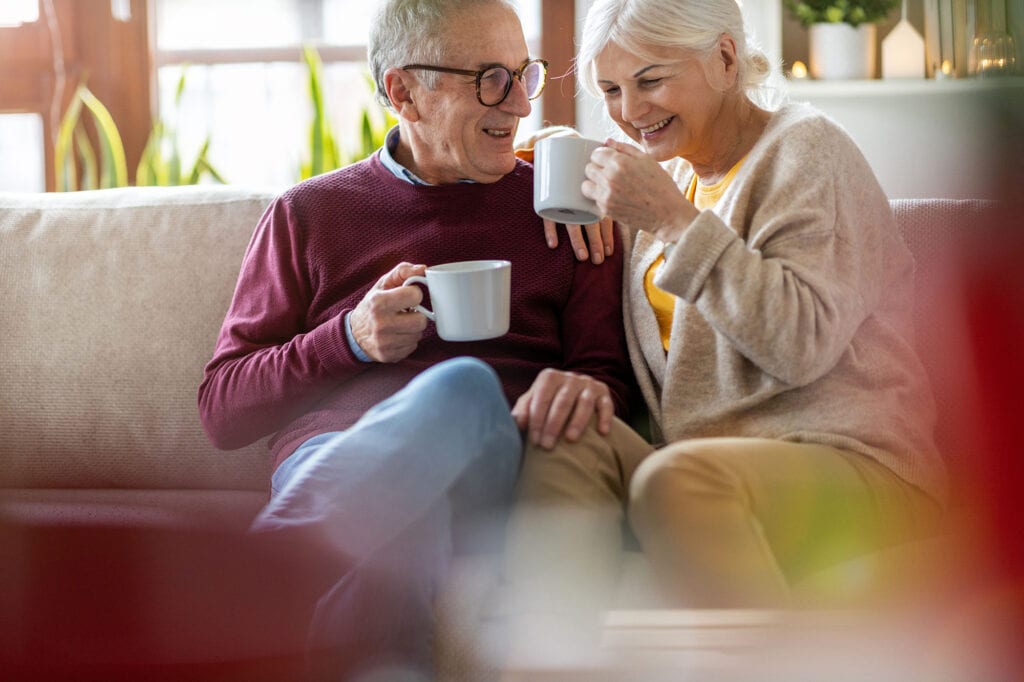 The Costs of Medicare
Medicare is divided up into different parts, which aid in billing and coverage understanding. Each part may have its own deductible or other associated fees.
Part A
Part A is most known for covering hospitalization, nursing care, and hospice care. It is very useful and the most basic of all Medicare coverage. While working, individuals pay taxes that are later used for their Medicare. If you've paid those taxes, you will most likely not pay a premium for this section of Medicare.
For those that didn't pay Medicare-related taxes or don't meet the premium-free requirements, there is the option to purchase Part A. Those that purchase Plan A will most likely also need to purchase Plan B and then pay monthly premiums for both. Part A premiums range most commonly from $252-$458. Final costs will depend on how many quarters Medicare taxes were paid by the individual.
Additional Part A Costs
There may be additional costs if certain things need to be covered, such as inpatient hospital fees. More fees may be added if the hospital stay is for a longer period, so it's best to consult with your insurance agent if your bill is different than you were expecting.
Part B
Part B covers various medical services and supplies, as well as preventative services to identify and stop the spread of a condition or disease. Premiums for Part B are paid monthly but deducted from your bill if you receive benefits from Social Security, the Railroad Retirement Board, or the Office of Personnel Management.
The 2020 deductible for Medicare Part B is $198. Once this deductible has been paid for, the beneficiary will most likely be responsible for paying 20% of the Medicare-approved amount for the services on their list.
Part C
Medicare Advantage Plans, also known as Medicare Part C, cover many of the services Parts A and B do, with some additions. Costs for Part C can vary greatly between beneficiaries and depend on a wide variety of factors. The best way to learn about Part C cost is to reach out to an insurance agent that can assist and evaluate your situation. Call 1-877-874-0711 and get services that will guide you through making Medicare decisions.