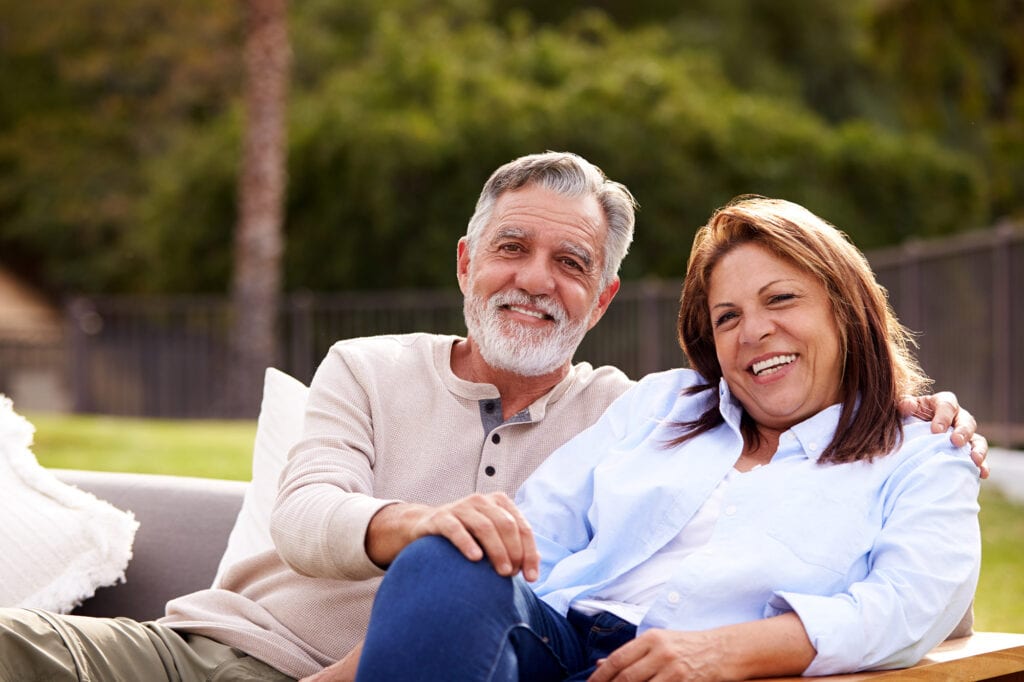 Applying for Medicare
Who doesn't need to apply?
Those who are of eligible age and receiving Social Security benefits will most likely be automatically enrolled in Original Medicare. If you're not automatically enrolled or would like to apply for additional Medicare Parts, then there are a few steps that you should take.
Applying by yourself
If you're absolutely certain about the coverage that you want to receive, you can apply yourself. This can be done online or over the phone. To apply online, you must meet the age requirement necessary to make you eligible for Medicare. You can also apply at a Social Security office, as a lot of Medicare is influenced by Social Security.
Applying through an insurance agent
Using an insurance agent is the best way to guarantee your application has been completed successfully, and you're being enrolled in the right coverage. It can be challenging to decide what plan will best fit your needs, so insurance agents are trained to find the right coverage and answer any questions you might have.
Using an insurance agent for Medicare purposes is free, as the company pays for its services, and you get help at no charge. Reach out to an insurance agent today at ​1-877-874-0711.