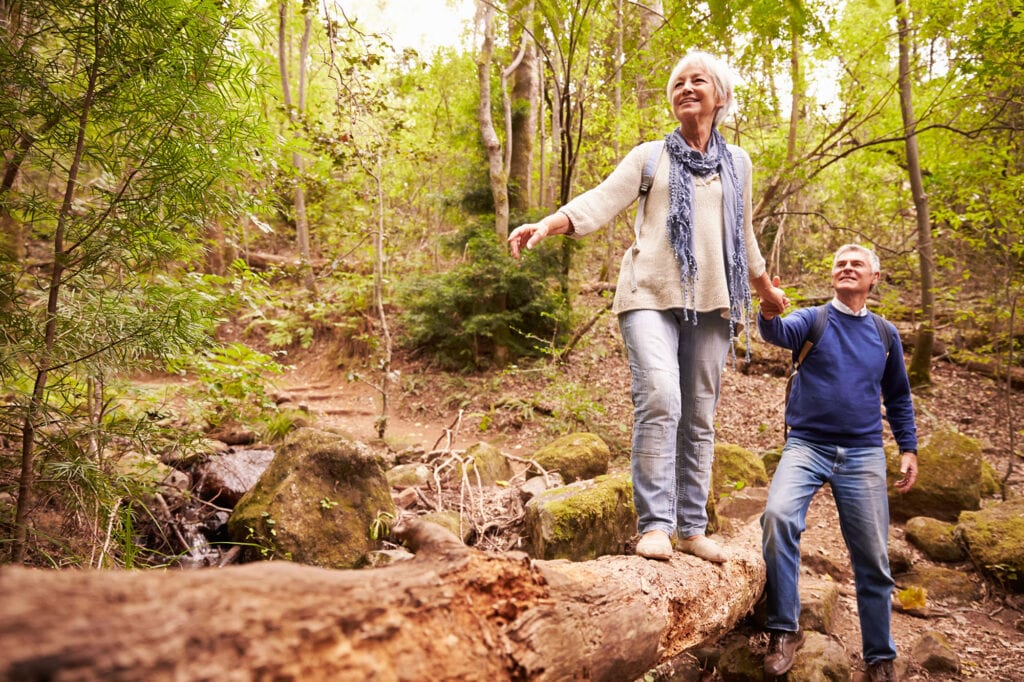 Special Needs Plans
Purpose
Special Needs Plans (SNP) provide coverage for those who need advanced care or services. All SNPs include drug coverage. This Medicare plan can be combined with Medicaid, meaning that the beneficiary receives both. In this case, all doctors who are visited should be Medicaid approved. If you're enrolled in both, costs will most likely be lower than if you were to be solely enrolled in Medicare.
Eligibility
Being eligible for an SNP requires the beneficiary to meet certain requirements. They must be enrolled in Medicare Parts A and B. They must also live in an SNP service area. There are certain types of SNPs that cover different things and provide options for individuals.
A Chronic Condition SNP (C-SNP) is for people who have been diagnosed with a condition included on Medicare's list. This ensures that the individual qualifies for the level of care which SNPs provide.
Institutional SNPs (I-SNP) are for those who live in an institution or are in need of advanced care at home.
Dual Eligible SNPs (D-SNP) are for those who are enrolled in both Medicare and Medicaid. This provides advanced coverage. Income will most likely be the biggest determinant for eligibility.
Specifics
Enrollment in an SNP is not necessarily forever. If an individual makes positive progression, a different type of Medicare may be a better choice. For those who are wondering if they're eligible for an SNP, reach out to us today and we'll be able to answer your questions.