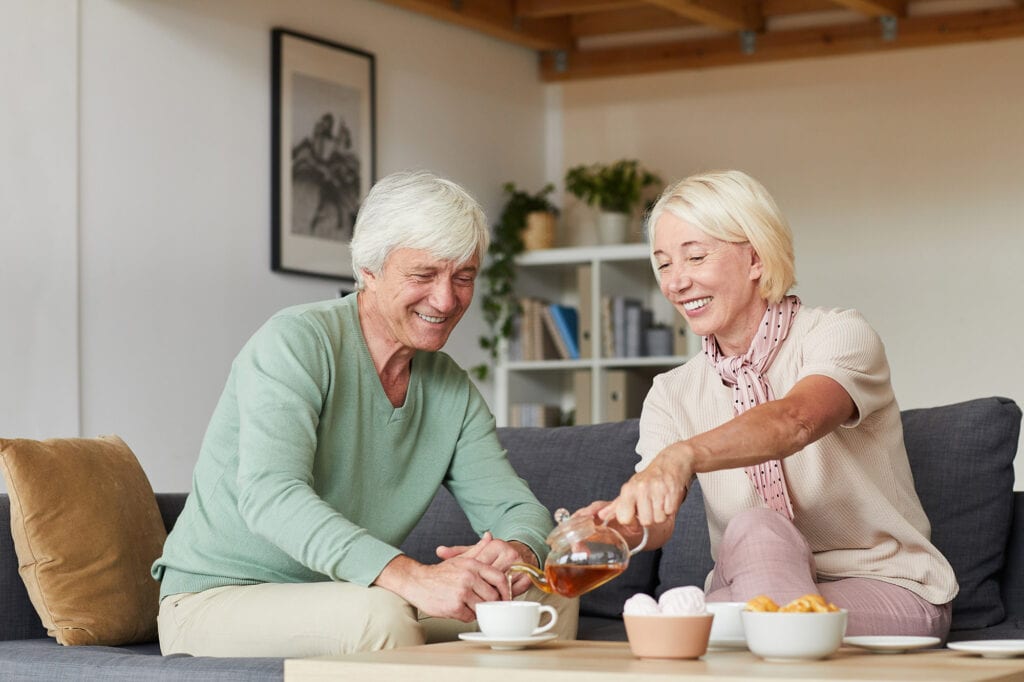 Medicare Medical Savings Account Loans
Structure and function
Medicare Medical Savings Account Loans are a way in which Medicare allocates money, which you can use for medical expenses. If you enroll, you'll be given a high-deductible insurance plan and a corresponding savings account (MSA). Medicare then places money into the account, which can be used to pay for medically-related expenses. The money that's available in your account can be used for other financial functions and borrowed against.
Why choose an MSA?
One of the biggest reasons to choose this Medicare option is that the money in the savings account can be used for expenses that Medicare might not otherwise cover. For instance, many Medicare plans don't cover routine dental cleanings. If you had the funds saved in your account, they could be used to cover the cost of this.
MSAs and deductibles
When services are utilized before a deductible is met, the money in an MSA can be used and will go towards the sum of your deductible. Once the deductible has been met, coverage will be issued in the same way it is for other Medicare plans.
Out of pocket expenses will begin when the money in the MSA has run out. For some people, this doesn't happen. Others may reach their deductible soon and have full coverage, depending on their Medicare plan.
Steps before enrolling in an MSA
Before you begin an MSA plan, you should consider talking to an insurance professional who can ensure you're receiving accurate information. MSAs give more control than other insurance options, so it's important to know all of the factors which could affect your future coverage. We're here to answer your questions and can be reached at 1-877-874-0711.