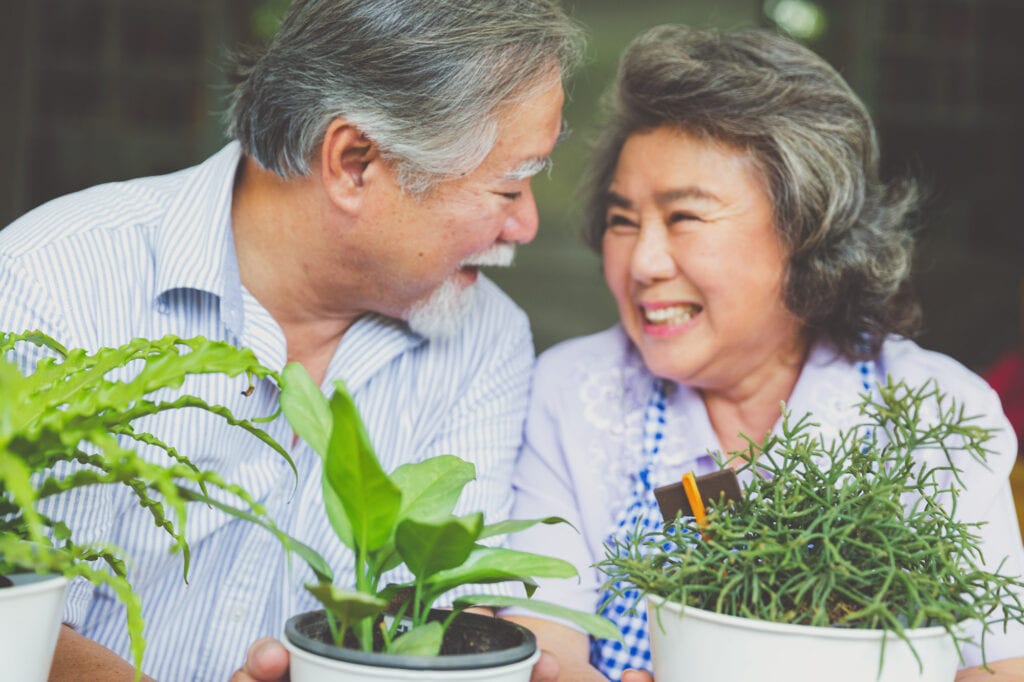 Medicare Supplements
Why consider supplements?
While Medicare covers many different procedures and medical expenses, certain things aren't covered. Dental cleaning, vision exams, and hearing aids all are typically not covered. For those in need of uncovered services, considering supplemental insurance may be the best option.
Medigap requirements
If you wish to purchase a Medicare supplement, also known as a Medigap policy, you'll need to find an insurance agent and be enrolled in Original Medicare. Medigap is not intended to be a holistic insurance solution, and you should still be able to primarily rely on Medicare.
International use
Medigap is an excellent option for those that frequently travel, as certain plans provide coverage outside of the US. However, there is a cap for how much Medigap will spend internationally, so it's best to get travel-specific health insurance if you plan to leave the country.
Working with private insurance companies
Private insurance companies sell different plans and will have coverage options that differ from those provided by Medicare. Medigap is Medicare Supplemental insurance and works to cover the areas that Medicare doesn't. If you purchase a Medigap policy, Medicare will still pay for some of your medical expenses, but the new policy will pick up where your Original Medicare stops. The Fussell Group Insurance Advisors would be honored to assist you in purchasing your Medigap plan.