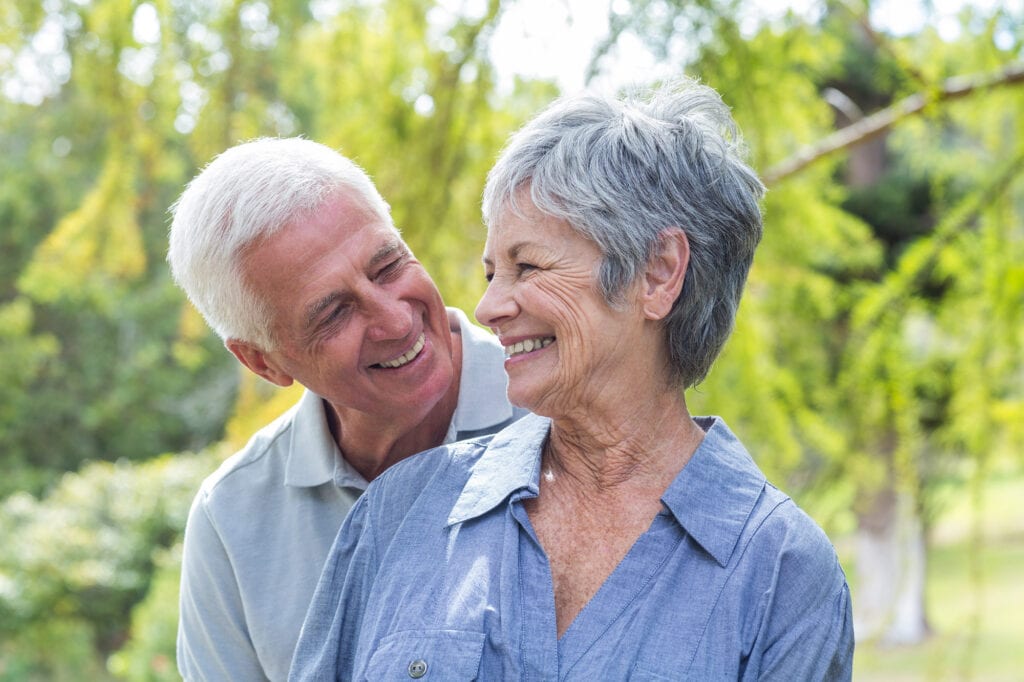 What Does Medicare Cover?
Medicare Coverage
Medicare is a program that provides medical coverage for seniors and individuals with certain disabilities. Some may be unsure if Medicare is right for them, mostly because they aren't aware of its coverage and the many benefits it ensures. Researching various insurance plans is incredibly important, and another step towards taking charge of your healthcare.
Medicare is divided up into different sections, each detailing an area of coverage. These sections are designated Part A, Part B, Part C, and Part D.
Holistic Coverage
Medicare seeks to ensure your healthcare needs are tended to, offering various coverage in different areas. Coverage is included for most inpatient and outpatient care, as well as an array of other services. Ambulances, walkers, and preventative services are all within the scope of Medicare coverage.
Medicare Parts
Medicare is divided up into four different parts, each covering a different area of care. By dividing coverage into these sections, it's easier to examine what your plan includes and aids medical billers in differentiating between services. Medicare Parts A and B are considered to be Original Medicare, and many beneficiaries are automatically enrolled in these two sections. Parts C and D are not automatic, however. Some greatly benefit from Part C, called a Medicare Advantage Plan, which is offered through independent insurance companies. Part D covers prescription drugs.
Optional Coverage
Parts C and D are optional and may not be the right choice for some. By speaking with your insurance provider, you can be sure you're deciding on the right insurance plan. At The Fussell Group Insurance Advisors, we won't stop until we find the right insurance plan for you. To speak with one of our professionals, call us at (877) 874-0711 or email office@fgiala.com.