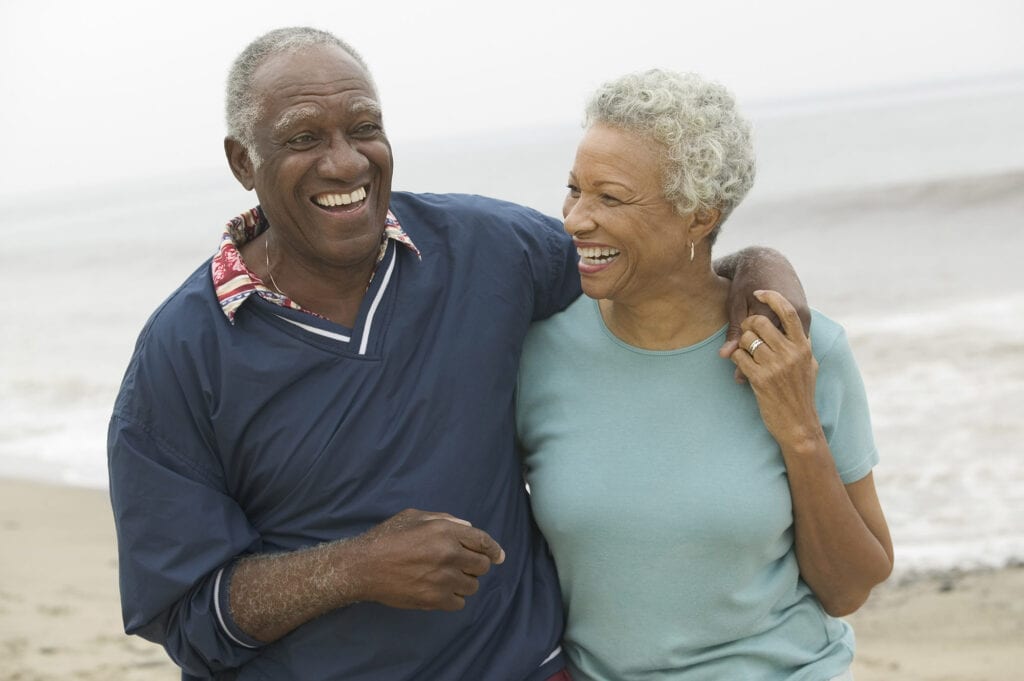 How Agents Get Paid
Insurance agents are incredibly useful when making Medicare decisions, but how are they paid?
Agents and Payment
When you enroll in a plan or update your current plan, the agent you're working with receives a commission. Maximum commissions vary, depending on the location and year. Insurance companies pay this commission, meaning that you can get the advice you need at no cost. Agents benefit from this system, as they continue to get commissions after the year that they helped you enroll.
The Role of Agents
Insurance agents are useful, but many may feel uncertain as to what exactly they do. Agents walk alongside you every step of the way when enrolling in Medicare and continue to provide support after. By researching and answering questions, agents can find the perfect plan to fit your needs.
Paperwork can be complicated, but insurance agents are skilled in this area and have the expertise needed to guarantee you've completed all the enrollment process steps. Once you're enrolled, they can provide guidance if you feel that you would benefit from a change in your plan and answer any questions you might have about the necessary evolution of your policy.
Medicare Advantage
Medicare Advantage, or Part C, is sold through private insurance companies. It allows the beneficiary to select their desired areas of coverage and includes Original Medicare. Agents who sell Part C are highly trained and must follow a set of rules laid out by Medicare.
Questions?
If you would like to learn more about the correlation between insurance agents and Medicare, we'd be happy to answer all your questions. You deserve to feel heard and supported, so we make it our mission to provide individualized attention.