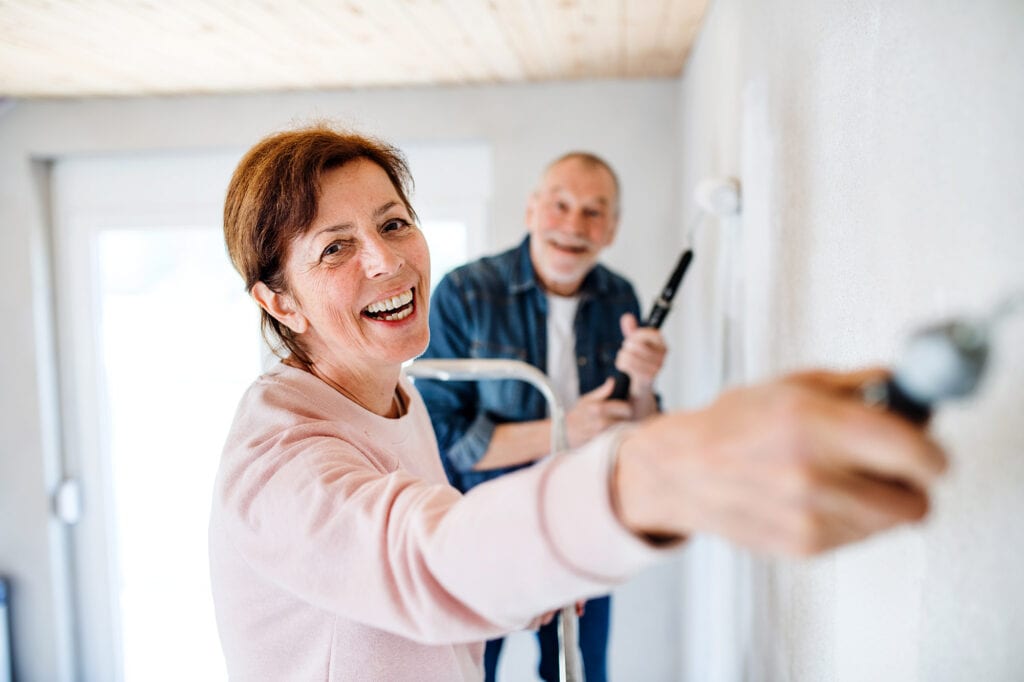 Dental, Vision & Hearing
Dental
Original Medicare does not cover yearly dental work and upkeep. There are certain circumstances in which a dental screening might be covered, such as when a procedure or treatment requires it as a prerequisite. If any dental work is covered, it will most likely be under Medicare Part A.
Medicare Part A does not include many dental expenses, so supplemental dental insurance is purchased by many. However, Part A will possibly cover charges if you're hospitalized because of a dental emergency or jaw issue. This is rare and one reason why Part A should not be solely relied upon for dental insurance.
Some Medicare Advantage Plans cover dental, but it is individually based and depends on the insurance provider and the beneficiary's needs.
Vision
If you have regular vision changes, you may want to consider supplemental coverage, as Medicare Part B only covers glasses under special circumstances. Glasses are covered if you've just had cataract surgery, and they're used for recovery. Yearly vision checks are not covered.
Hearing
Hearing aids are not covered by Medicare, and neither are any appointments associated with them. If you have a hearing test done during an appointment that is covered by Medicare, it might be covered as part of the overall cost.
Medicare Advantage Plans
Certain Medicare Advantage Plans may include dental, vision, and hearing coverage. If you know that you want those to be included in your coverage, it's best to initially enroll in a plan that offers them.
Providers
Even if Medicare may cover a portion of your dental, vision, or hearing costs, you'll need to go through a healthcare provider that accepts them. It's important to check with the scheduler when booking an appointment and verify that your insurance will be accepted. Failing to do this could result in having to pay completely out of pocket for any charges incurred. If you're wondering what your current Medicare plan covers, contact us and we can take a look for you.