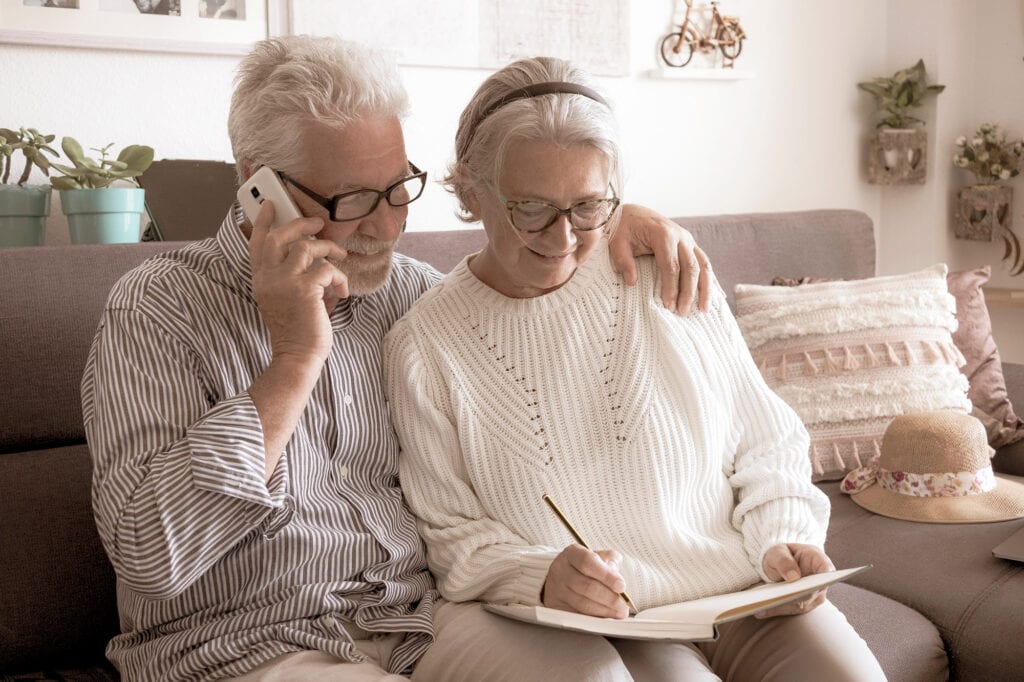 HMO Plans
Health Maintenance Organization Plans
Health Maintenance Organization (HMO) Plans allow for network coverage. They are similar to PPO Plans, but have less versatility and will most likely not cover care from out of network providers. Many HMO Plans suggest you have a primary care provider. Point-of-service plans are available, which may allow for some out of network coverage, but that is rare.
HMO Specifics
HMO Plans are close to PPO Plans, but some differences are worth noting. Most HMO Plans will require referrals for certain doctors and services, which PPO Plans less commonly require.
To enroll in a Medicare HMO Plan, you'll need to be receiving Parts A and B. Premiums can vary depending on the specific HMO and what you're already paying for Medicare. However, HMO Plans are typically one of the cheaper options available.
Before enrolling in an HMO
If you're planning on beginning an HMO Plan, there are a few things you should take into consideration. Making a list of the coverage you anticipate needing can be a guide when researching the network available to you. Looking at the specialties covered and the network providers is important. If a service you need isn't covered or you'd prefer a different specialist other than the network provider, you may want to consider another option.
At The Fussell Group Insurance Advisors, we're able and available to help you select the best coverage.Te