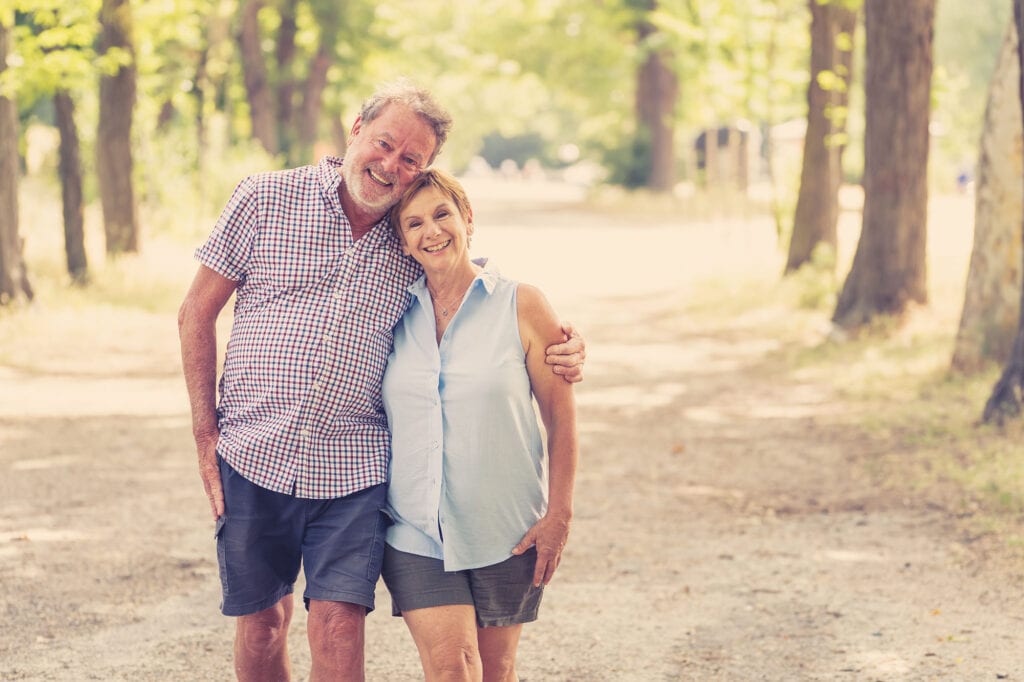 Whole Life Insurance
Why choose life insurance?
Life insurance provides many with the peace of mind that comes from knowing loved ones will be taken care of financially if death occurs. It is a way of providing in case of death and is recommended for those who have dependents.
Whole life Insurance
A whole life insurance plan offers lifelong protection that includes cash value, which grows steadily throughout the life of the policy. The death benefit that comes from this type of policy is paid to the beneficiaries tax-free, and the cash value grows tax-deferred.
Loans
If structured properly, a policyholder can take a tax-free loan against the cash value in their policy. However, this loan and interest will lower the death benefit, but it can be repaid. Some policies allow the client to "withdraw" a portion of the cash value as well.
Whole life insurance Timeframe
A whole life insurance policy will extend for the individual's entire life. It will not end once a certain age is reached and is guaranteed to be delivered upon once death has occurred. This deliverable is called the "death benefit" and is a sum of money. Additional money can be placed into the policy, which will increase the death benefit.
Taking out a whole life insurance policy
Whole Life Insurance Policies are an excellent way to increase financial security and provide a safety net in case of death. Primary providers for a family might be especially interested in their purpose. The Fussell Group Insurance Advisors specializes in life insurance, and our professionals would be honored to answer any of your questions.