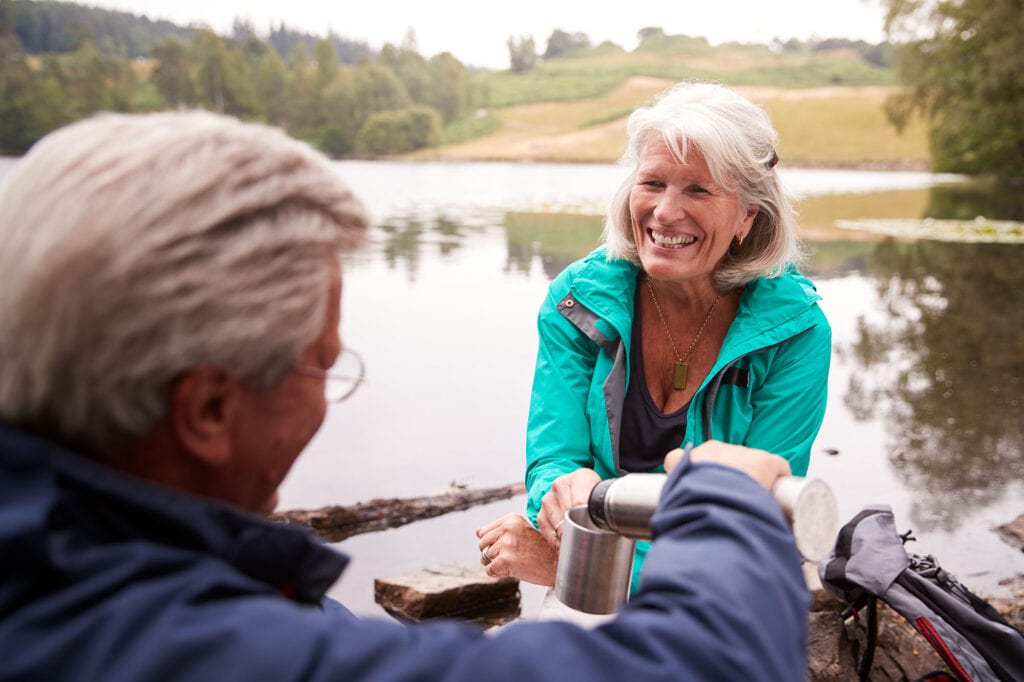 Universal Life Insurance
Universal life insurance works differently than its alternatives, making it a prime option for many. Universal life insurance policies are lifelong and will not be ended based on age.
Specifics of Universal Life Insurance
This type of life insurance policy allows for flexibility in how much you pay and how much the death benefit is. If you've been informed of a diagnosis, you can increase the amount of your death benefit. If you decide to lower the death benefit, premiums will also decrease.
Investment component
Money given to your Universal Life Insurance will mostly be invested. Interest is gained on a tax-deferred basis and is put into your account. This money can be applied toward premiums. Some may be able to withdraw partial funds from their account.
Choosing a Universal Life Insurance Provider
The experts at The Fussell Group Insurance Advisors know how important selecting the correct life insurance policy is. We're here to help and can stay with you to answer any questions you might have about your future policy. You can reach us at 1-877-874-0711.