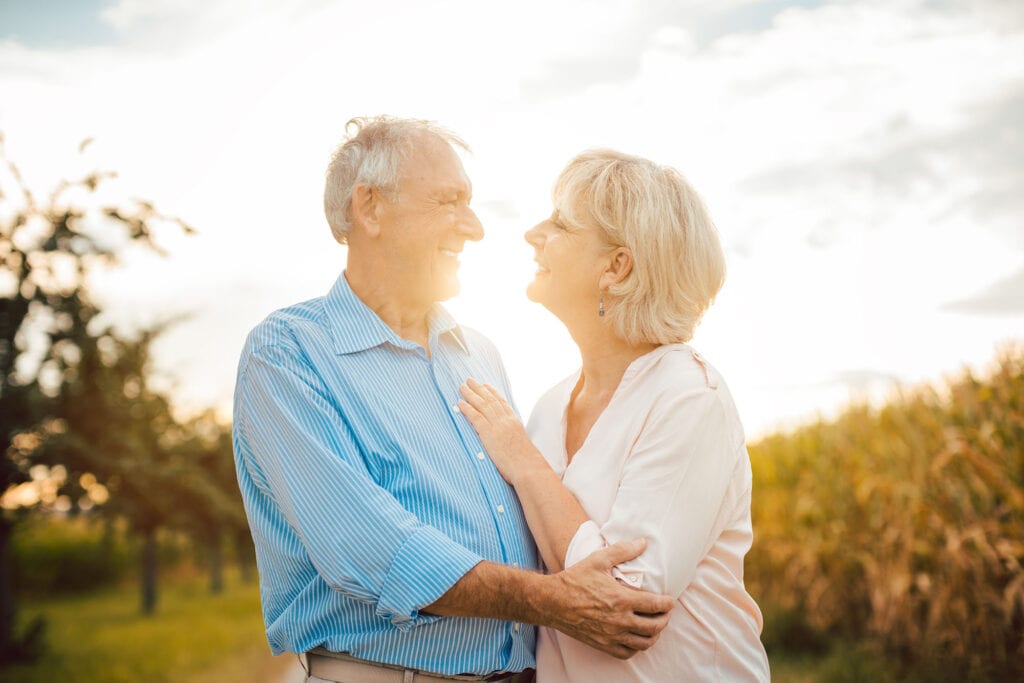 Selecting Coverage
Insurance provides peace of mind and can determine where you go for certain services. How you select coverage will depend on the type of insurance you're purchasing. Health insurance, life insurance, and mortgage insurance will depend on different variables and should be considered independently.
Selecting health insurance coverage
Health insurance is personal and will depend on the beneficiary's medical situation. When selecting coverage, reference past medical history and any medical treatment anticipated.
Those who are enrolling in Medicare have many different options. Learning about all of the available plans and what they include can be overwhelming. However, there are insurance agents who specialize in Medicare and have been trained to work with clients to find a plan that will be best for them.
Selecting life insurance coverage
Life insurance needs will depend on the beneficiary's medical condition and age. People who buy life insurance early in life might not take into account a future family and may feel the need to adjust their policy later on. There are three main types of life insurance, each of which offers different variables.
Selecting coverage through an insurance agency
The best way to know you're getting the right kind of coverage is to work with an insurance agency. This way, professionals can handle all the paperwork and do the research necessary to ensure that the coverage selected will fit the needs of the beneficiary.
The Fussell Group Insurance Advisors insurance agents have been trained to work with clients in selecting appropriate plans. Working with both families and individuals, our agents surpass expectations and have the valuable experience that comes from learning about the insurance field.