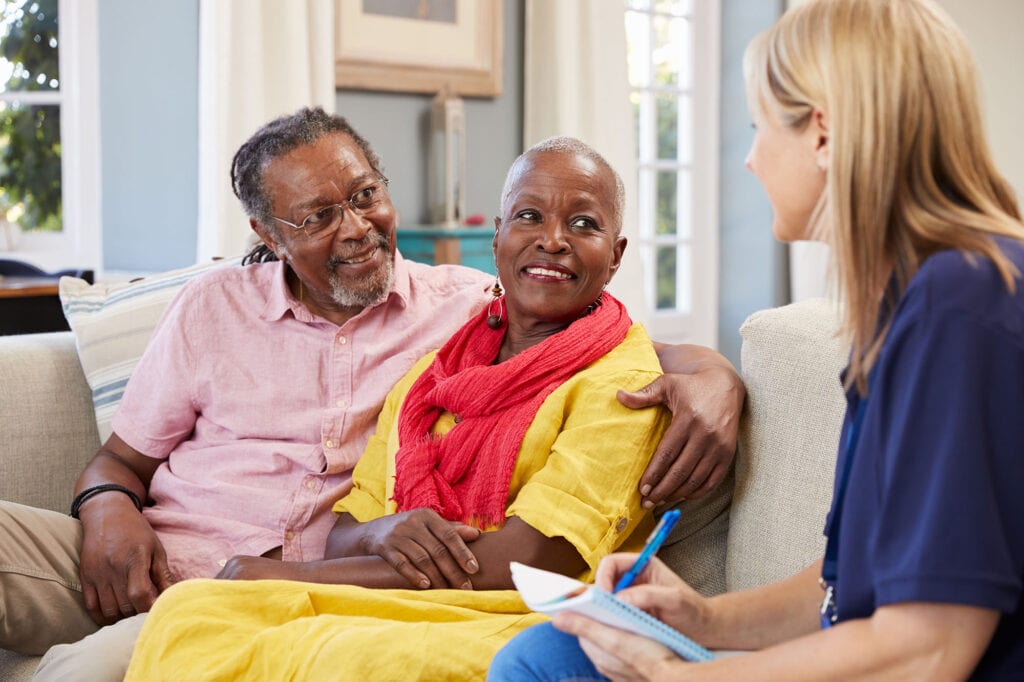 Choosing a Medicare Plan
Medicare provides health insurance for those over 65. It is a valuable program that allows access to healthcare and preventative services. Those who are enrolled in Medicare should continually examine their plan and ensure that it's updated to meet their current and future needs.
What to keep in mind when choosing a plan
When deciding on a plan, it's important to be aware of a few things. Examining past insurance and hospital bills can be useful – if you've needed coverage for something in the past, you might need it again in the future.
Take into account where you live and what services are provided nearby. If you're choosing a network plan, take a look at the list of covered providers and their services. If you don't imagine yourself using the services within the network, consider picking a different plan.
Thinking about what your typical medical needs are is extremely important. If you've been prescribed regular use drugs, you will most likely want your plan to include drug coverage. Choosing an Advantage Plan, which includes Part D, will be beneficial. You can also add Part D to your Original Medicare Plan.
Picking a plan with an insurance agent
Selecting the right type of plan will help ensure you have the coverage you need, exactly when you need it. It can be difficult to decide between the many options available and researching can be exhausting. Reaching out to an insurance agent is an excellent way to ensure that your plan is perfectly tailored to fit your needs. The Fussell Group Insurance Advisors agents are always here to assist.